Perfect Autumn Dishes From Across Italy And What To Pair With Them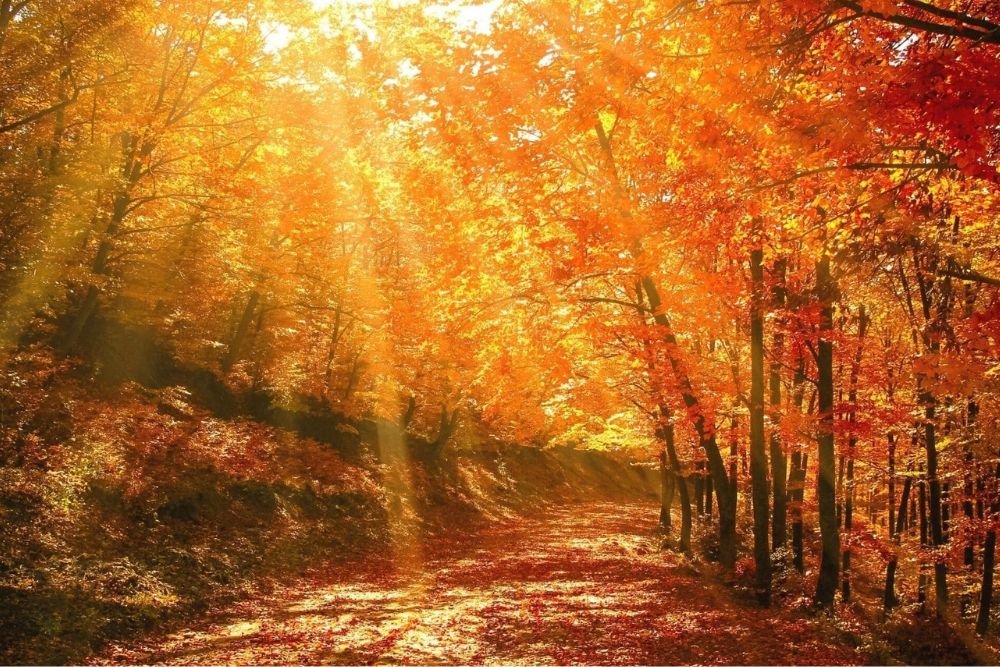 ---
Posted on 20 September 2022
The temperature is definitely cooling off and the nights are drawing in.

Autumn is well and truly here!

But for us wine lovers and foodies out there this just means a move to some of the most comforting food and wine pairing options at any time of year.

In this week's blog, our wine expert, Mike Turner, has been searching the length and breadth of Italy to find some of the perfect autumn dishes and what wines you need to pair them with.
It might sound a bit weird, but Autumn is possibly my favourite season of the year.

Don't get me wrong, as a kid it used to fill me with dread, especially with the thought of going back to school! As a foodie and wine lover, however, those savoury slow cooked stews and roasts and…ooh I'm getting hungry just thinking about it!

You also unlock your full arsenal of wines in the rack, with those full-bodied reds down to the fresh and crisp whites all very much fair game for the next few weeks before winter arrives.
So we've picked out three autumn dishes from across Italy for you to have a play with at home in your kitchens, and paired them with some excellent wines from the Libiamo cellars.
DISH ONE – Ragù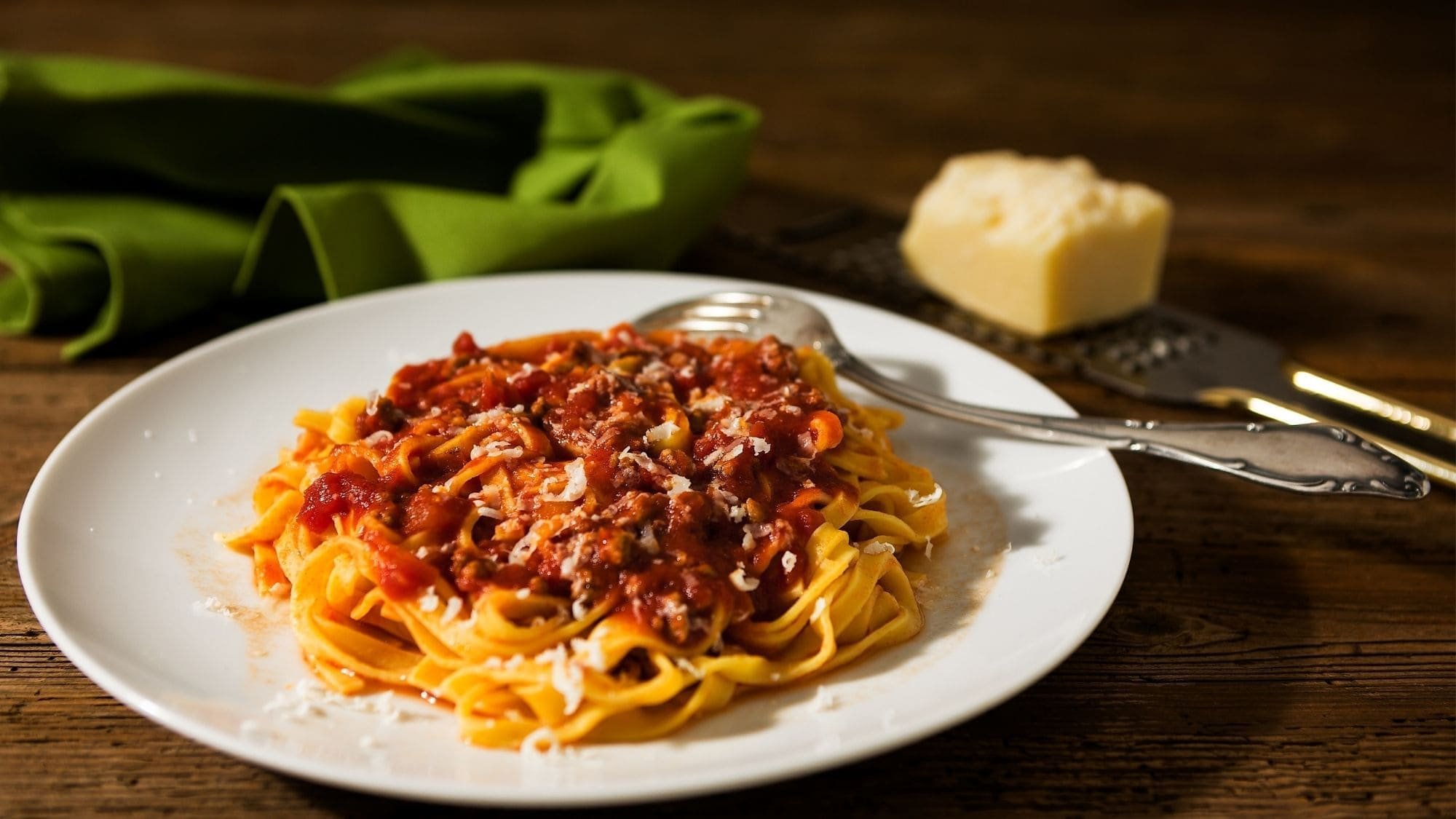 DISH TWO – Lentil Soup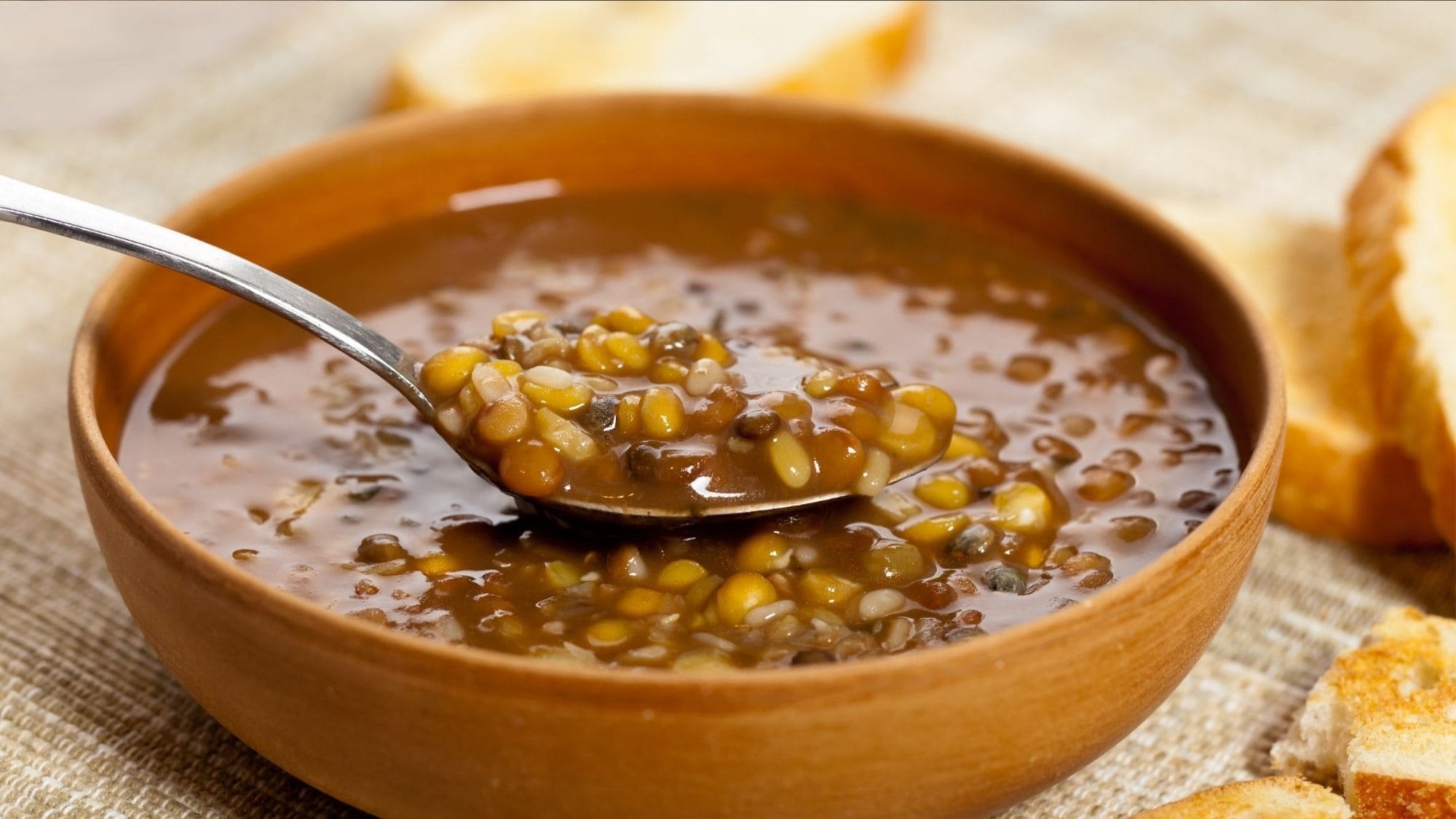 Ok, this might not sound that glamourous, but it's an absolute winner across the central regions of Italy every autumn. Like the best of Italian foods, this has always been a peasant's dish. With the right ingredients, however, you're looking at a superb, warming, nourishing dish and for not too many pennies!

There are regional variations across Tuscany, Le Marche, and Abruzzo, but this recipe from the fabulous Great Italian Chefs website (https://www.greatitalianchefs.com/recipes/zuppa-di-lenticchie-recipe) is from the land locked central region of Umbria.

To pair, we're going to look at white wines as well as reds, especially as white wine is in the recipe!

Verdicchio dei Castelli di Jesi Riserva DOCG "Misco" 2017 by Tenuta di Tavignano

Marche: Verdicchio dei Castelli di Jesi Riserva "Misco" by Tenuta di Tavignano ( Italian White Wine)

Vernaccia di San Gimignano DOCG Vigna Santa Margherita 2020 by Panizzi

Tuscany: Vernaccia di San Gimignano Vigna Santa Margherita by Panizzi (Italian Organic White Wine)

Montepulciano d'Abruzzo DOC 2020 by Caldora

Abruzzo: Montepulciano d'Abruzzo by Caldora (Case of 6 - Italian Red Wine)
DISH THREE - Porcini Risotto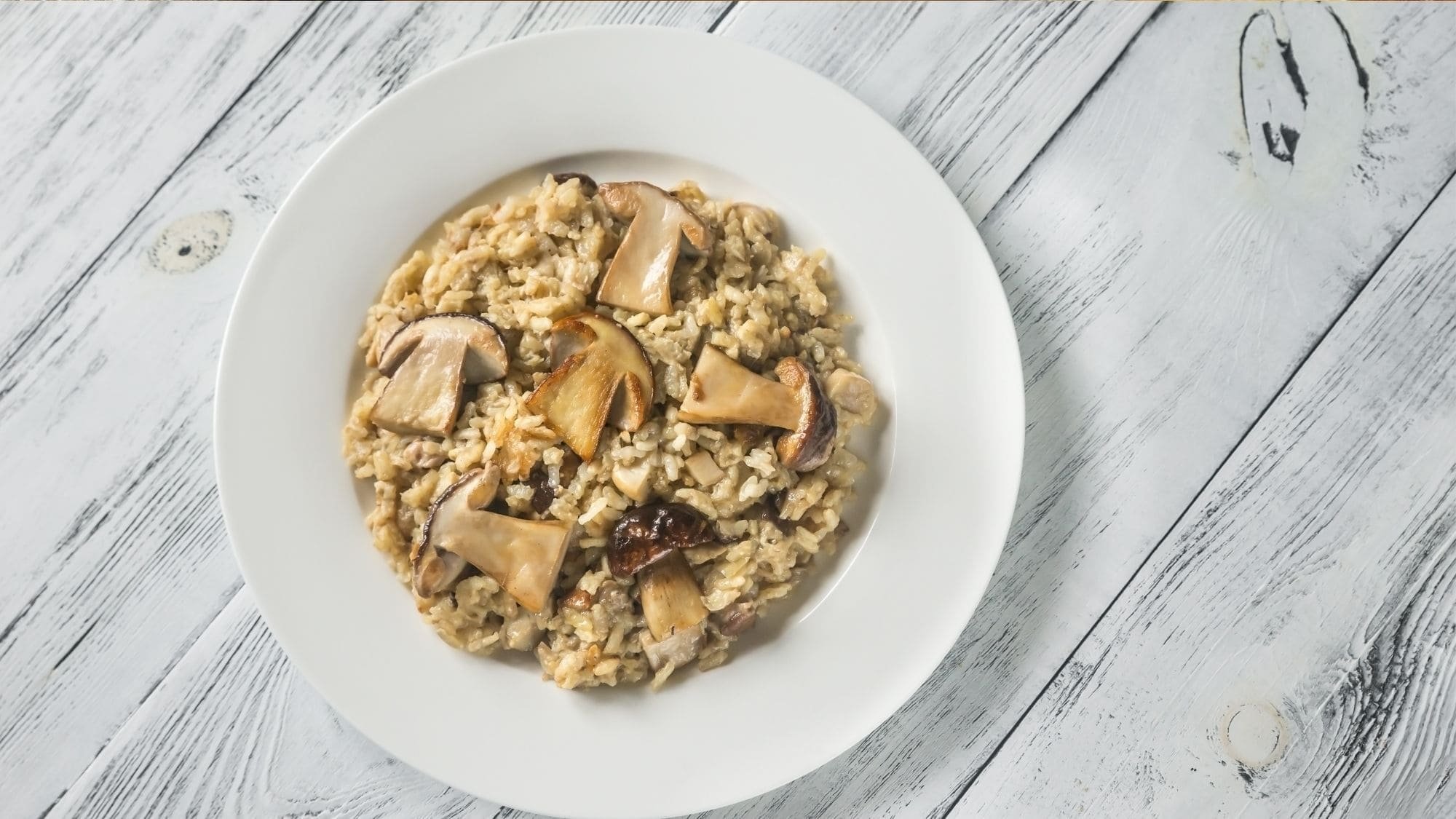 What Autumn also delivers is some of the finest mushroom crops of the year, so fans of fungus can well and truly rejoice!
There are plenty of versions of mushrooms and truffles with all kinds of pasta, but this recipe from Food & Wine Magazine for Porcini Risotto looks fabulous (https://www.foodandwine.com/recipes/porcini-risotto).
Even just reading the ingredients list feels like a warm hug!

To pair, again we're looking at options for both red and white wine. Important to note how creamy and fatty the dish is, so again we need to make sure there's enough acidity in the wine to give it that lift.

Greco di Tufo DOCG 2019 by Pietracupa

Campania: Greco di Tufo by Pietracupa (Italian White Wine)

Fiano di Avellino DOCG 2019 by Pietracupa

Campania: Fiano di Avellino by Pietracupa (Italian White Wine)

Etna Rosso DOC 2019 by Benanti

Sicily: Etna Rosso DOC by Benanti (Italian Red Wine)
---
Related post