How Long Should You Age Wines For?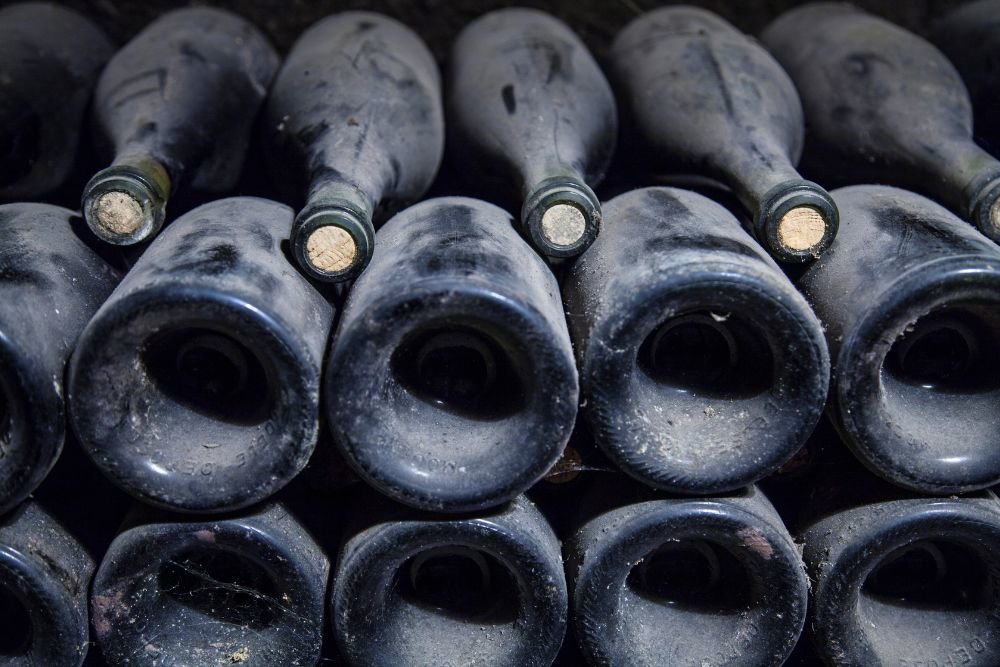 ---
Posted on 19 July 2022
We've all heard that a fine wine just gets better with age, but is that always true? Which wines should you be ageing and how long for? And how do you know when the wines are finally ready to drink?
In this week's blog our resident wine expert, Mike Turner, answers all these questions and more, helping you to get more out of your favourite bottles!
What Happens to a Wine as it Ages?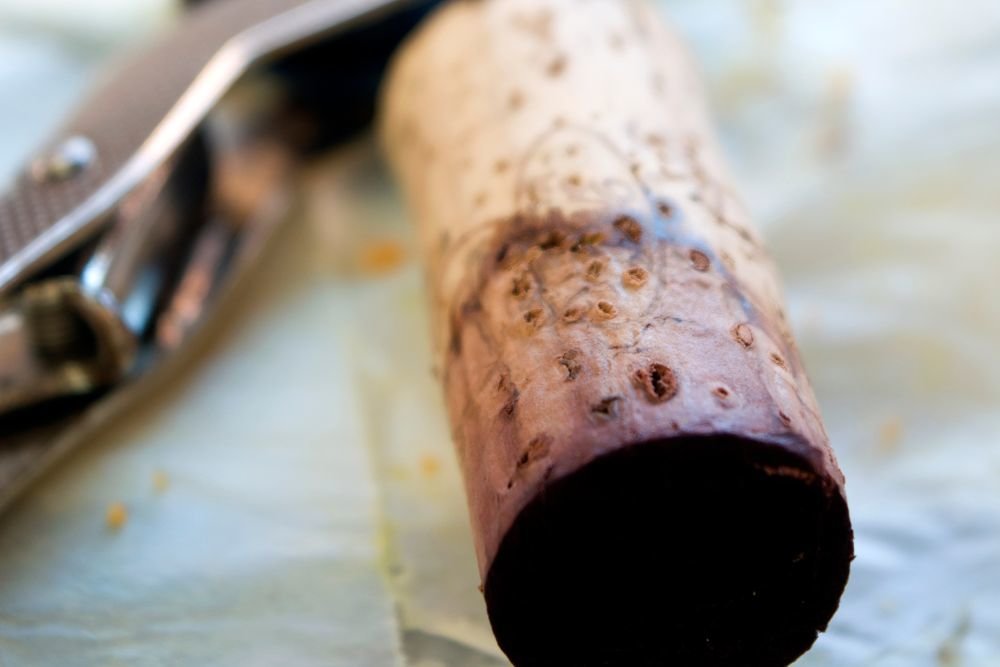 Wines are, like any other food and drink, a mixture of acids and proteins. Each of these elements have structural or aromatic properties that make the wine taste and feel the way it does when you give it a sniff or have a drink of it.

When you age a wine, under constant temperature and humidity a with a little bit of fresh oxygen seeping in gradually through the cork or screwcap over time, those acids and proteins react together to produce different acids and proteins strains that have different tastes and flavours to the wine.
Usually you go from fruity and fresh flavours to more savoury and earthy notes.
Can All Wines Age?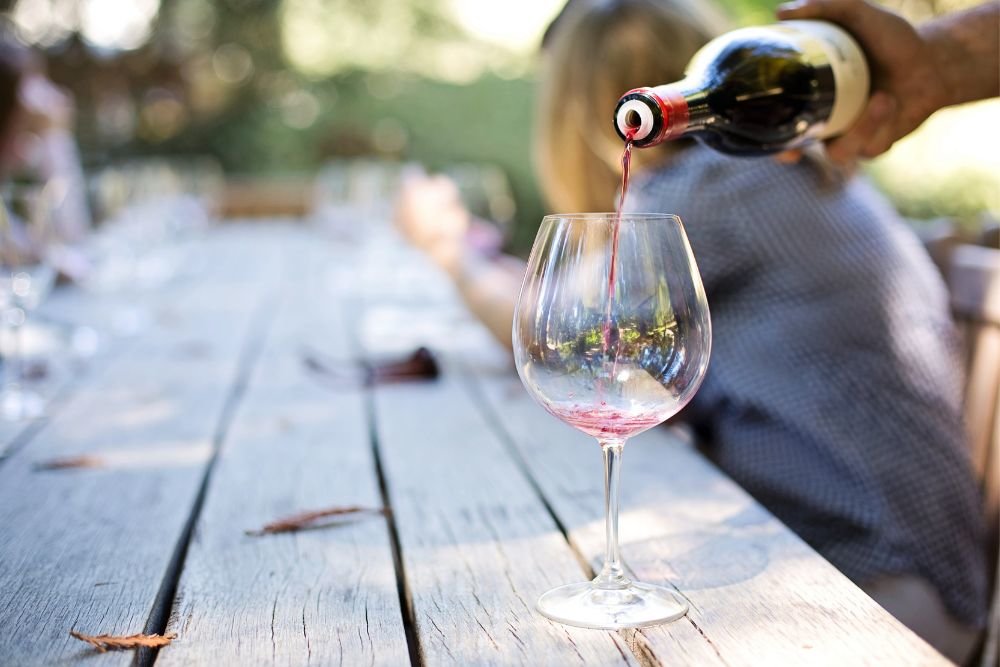 No. Well, that's not strictly true.
All wines can age, but not all wines should age.

An age worthy wine needs to have concentrated ripe flavours to begin with, and good structural balance between acidity, alcohol and (in the case of red wines) tannins. If any of those are missing then the flavours in the wine won't develop, the wine will simply lose its freshness and become a bit sad to drink.
It can be argued that all fine wines should have the ability to age, although whether you choose to age them or not is a different matter…
How Long Should You Age a Wine For?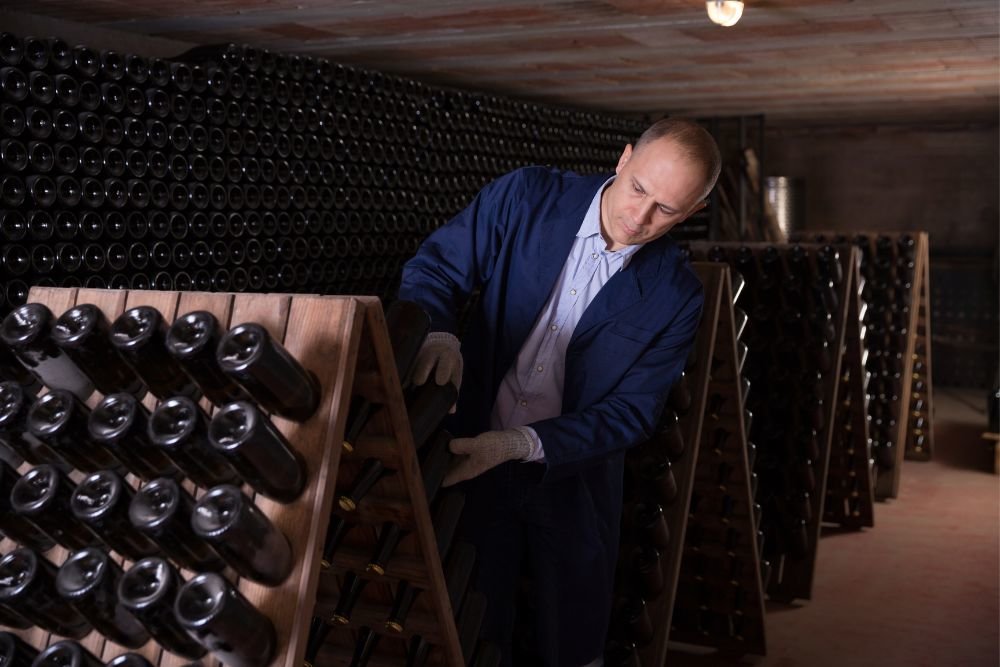 This is not an easy question to answer. Some people, myself included, prefer to still be able to taste the fresh and fruity flavours with a hint of the savoury notes beginning to develop.
Others love the cigar box and leather notes gained from long ageing and will leave their bottles in the cellar a lot longer.

It really is a personal preference, so do think about what you love most about the tastes of wines and age your wines accordingly.
How Do You Know When A Wine Is Ready To Drink?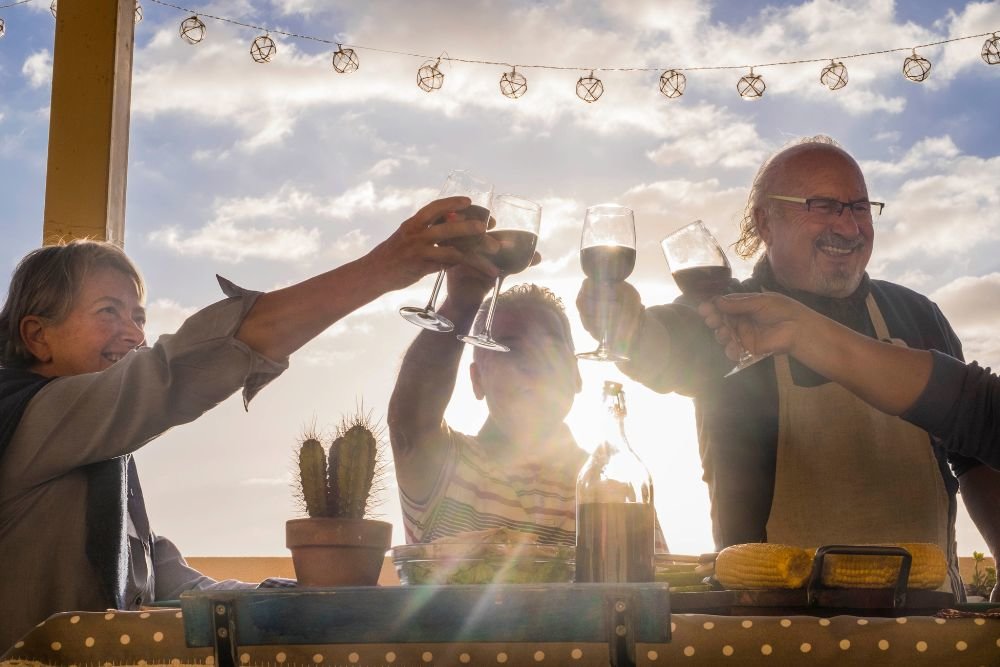 Simple answer?
Drink it and see how you think it tastes! My best tip for those of you who like to buy wines to age is to buy at least a case of 6, if not 12. You can then try a bottle, see where it's at, and if you think it needs another six months then you can give it that, then check another bottle in 6 months and so on. It really is as basic as that.
At a push you can get hold of devices like a Coravin (https://www.coravin.co.uk) that allow you to pour yourself a glass without breaking the cork seal, and your best bottles will last for many months. I'm not sure how it works if you then want to put the bottle back in the cellar for another 10 years…my bottles, once started, never last that long!!
Great Wines to Age from Libiamo


---
Related post